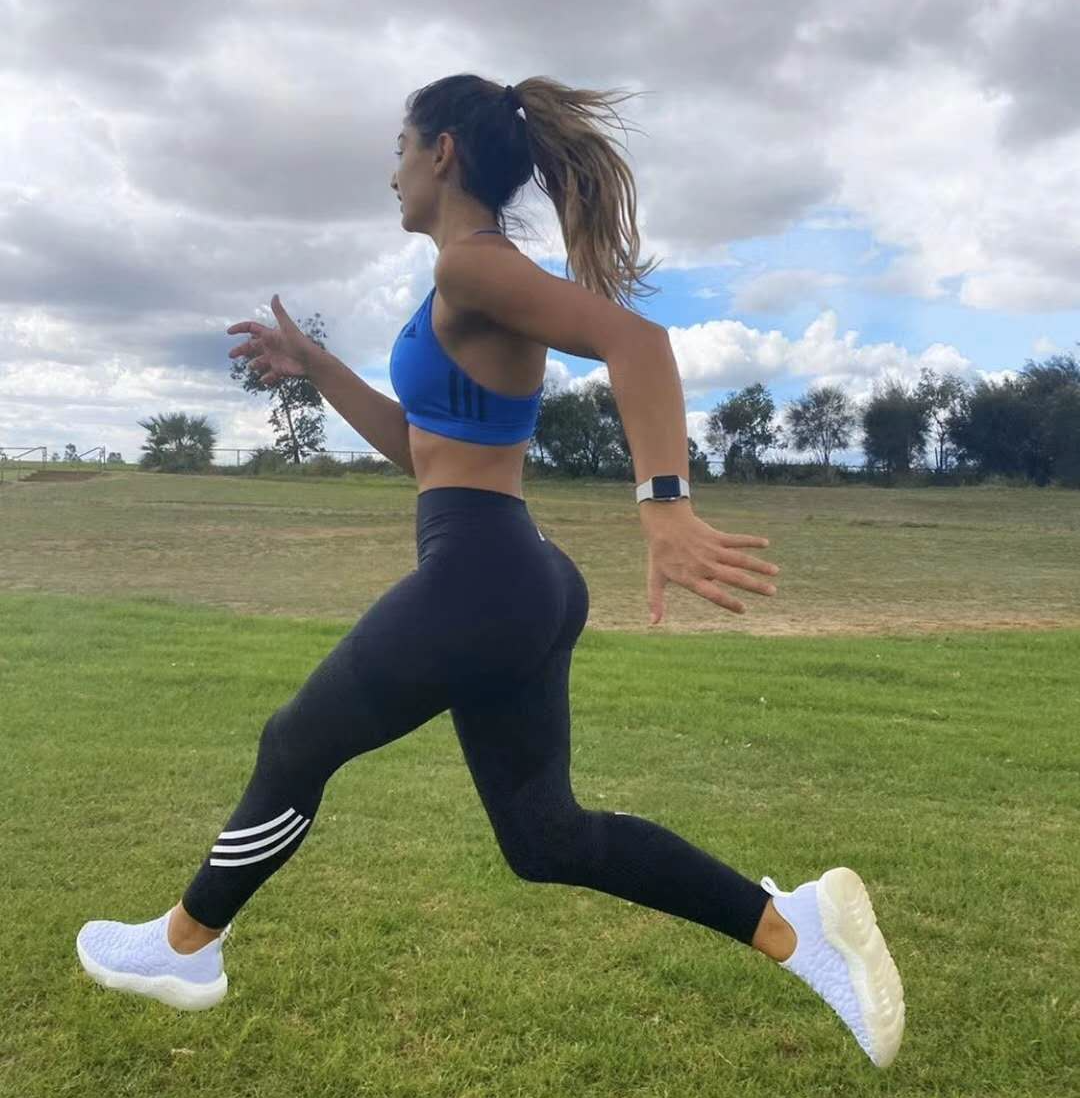 Wei kindeditor_ temp_ url__ Xiongde new material
Flying weaving is flying thread weaving. The inspiration of this technology comes from the steel cable bridge, in order to improve the dynamic stability. Therefore, it adopts a kind of high-strength nylon fiber woven, which is lighter and stronger, and more like a spider web. The innovation goal of this technology is to save from the dull and heavy state in the past and realize lightweight.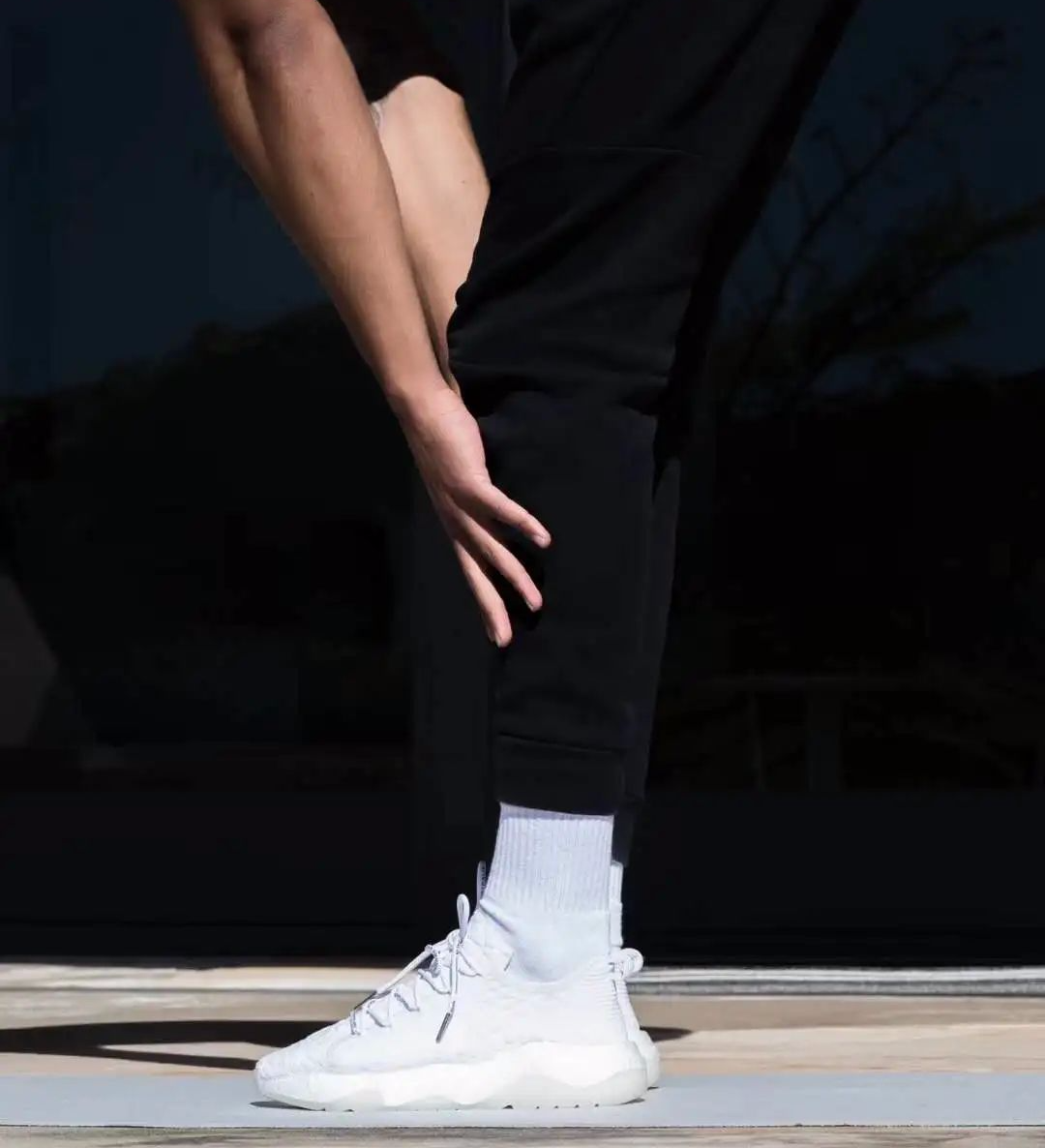 So a pair of comfortable and durable fly woven sneakers can let you switch freely in the workplace and leisure state, and also let you exercise at any time for lightweight training - jogging, fast walking, stretching, dancing, even entering the gym.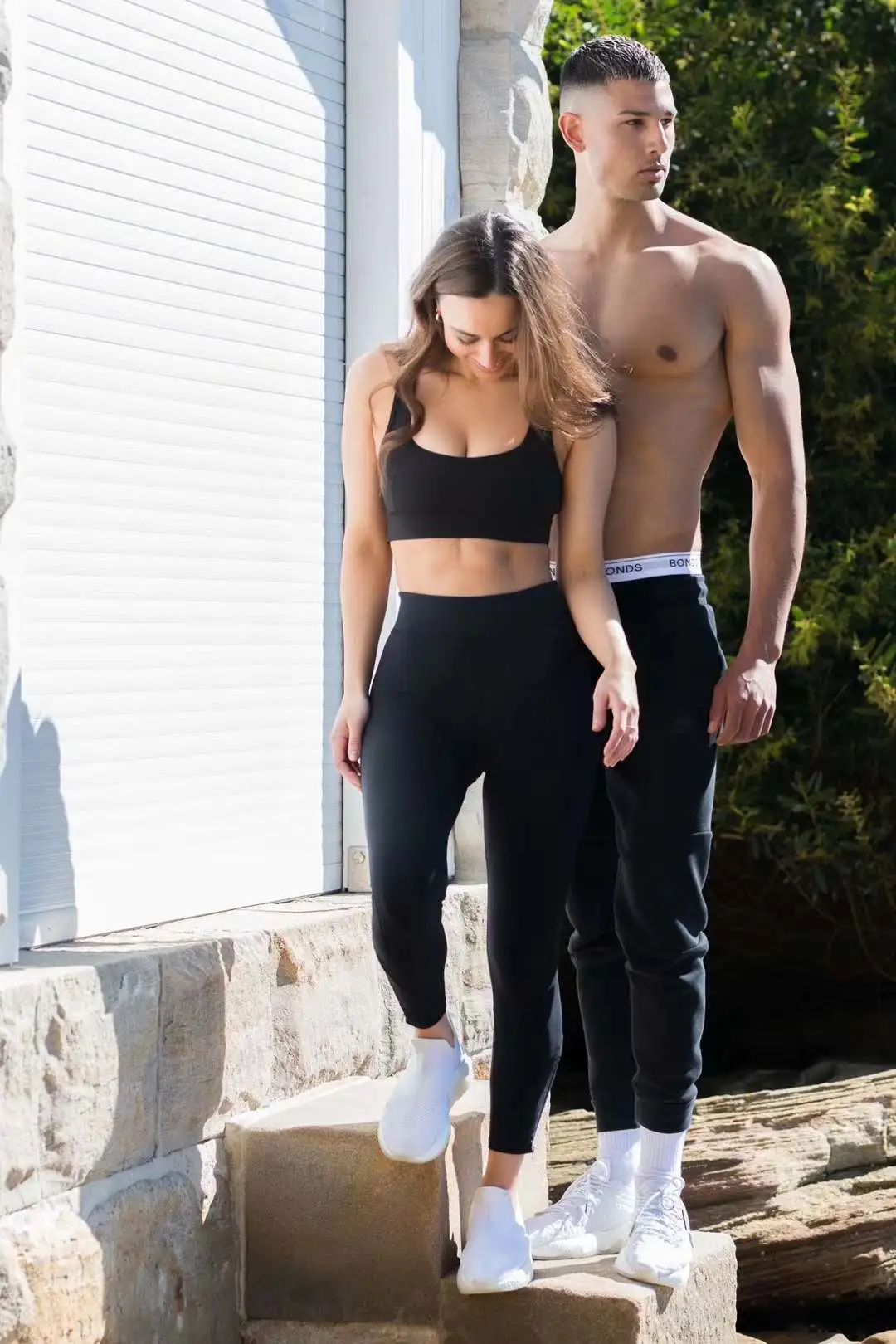 New options

When choosing shoes in spring and summer, many people have an expectation in their hearts: wear shoes that run around all day, they must breathe! So in the new season, xiongde new material brings us a kind of spring energy, light weight, sweat absorption, breathable and smellless feet of flying textile sneakers.
雄德新材料
Flyknit refers to the "one piece flyknit" technology applied to the vamp, and this flyknit technology is one-piece knitting, no layering and no stitching, which can make the vamp natural and soft and fit the foot elastically.
Each thread is twisted by 12 high elastic wires, making the upper have a harmonious elasticity and toughness. When walking, the jacquard weaving method which can reach the sweaty area on the foot surface and side leaves air holes, can reduce the temperature in the shoes, absorb moisture and drain dry, and ensure the dry and comfortable inside the shoes. Perfect for summer sports shoes lovers.
END

About xiongde new material

Xiongde New Material Technology Co., Ltd. was founded in 1998, is a professional shoe industry to provide scientific and technological content of shoe materials enterprises. The company has a number of professional material engineers, from the basic characteristics of materials to the R & D, design, production, management, marketing, improvement and upgrading of supporting machinery and equipment, etc., our company has first-class professional talents and high-quality engineers, and is a shoe material supplier with scientific and technological innovation awareness and advanced technology in the Pearl River Delta. There are more than 100 employees, including 42 professional and technical personnel and 18 engineering and technical personnel. Mainly engaged in shoes, clothing, handbags, hats and other auxiliary products production and design.
In line with the tenet of saving labor, saving cost, opening up resources and saving money, improving productivity and benefiting the society, and centering on the footwear industry, our group company set up factories in 2012 and developed and launched all kinds of integrated vamp - knitted vamp, warp knitted jacquard vamp, woven vamp, etc., which have been warmly received and highly praised by many customers.
contact us
Contact: Miss Liang
Tel: 13694969913
Address: No.70, Tingshan Avenue, Tingshan village, Houjie Town, Dongguan City
Website 1: http://www.arrowpard.com
Website 2: http://www.skypuma.com
contact us