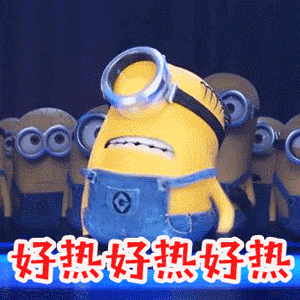 The weather began to warm up slowly, wearing less and less, walking on the road refreshed. But there is a place on our body that is more and more uncomfortable. It is your feet. When it's hot, your feet are suffocated by shoes. Under the high temperature, the feet with developed sweat glands keep sweating!
Why choose this pair of flying woven shoes
Summer shoes, let your feet breathe is the focus
And ordinary casual shoes, small white shoes and sports shoes on the market,
Promoting various high-tech air permeability concepts,
In fact, it is impossible to expel sweat through several small holes.
When the weather is hot, the feet are really suffering. If you have a pair of "knitted lattice" breathing holes,
What would it feel like to wear shoes that are light enough to "fly"?
That's what this fly woven, ultra light, breathable, hollow shoe does
What is flying textile shoes? Why is flying textile upper breathable?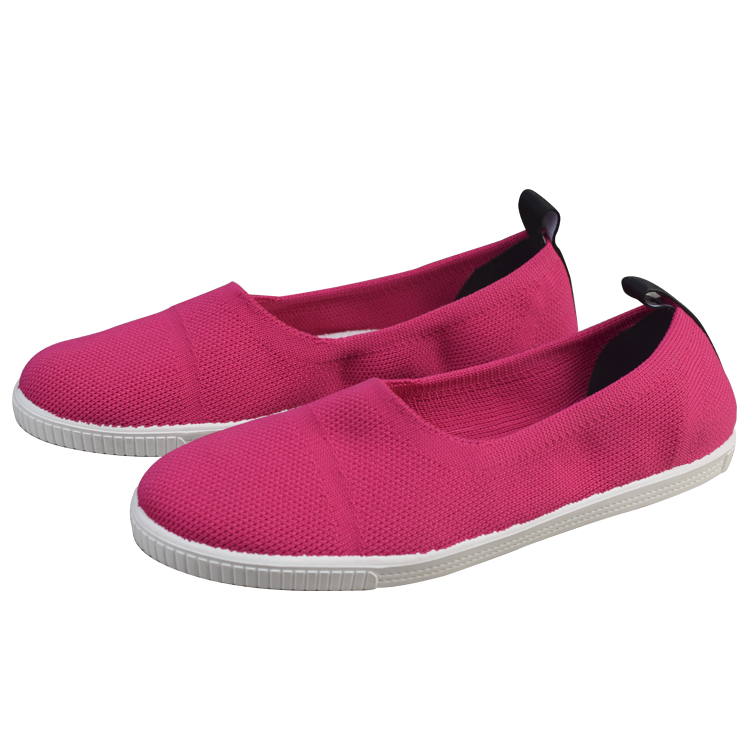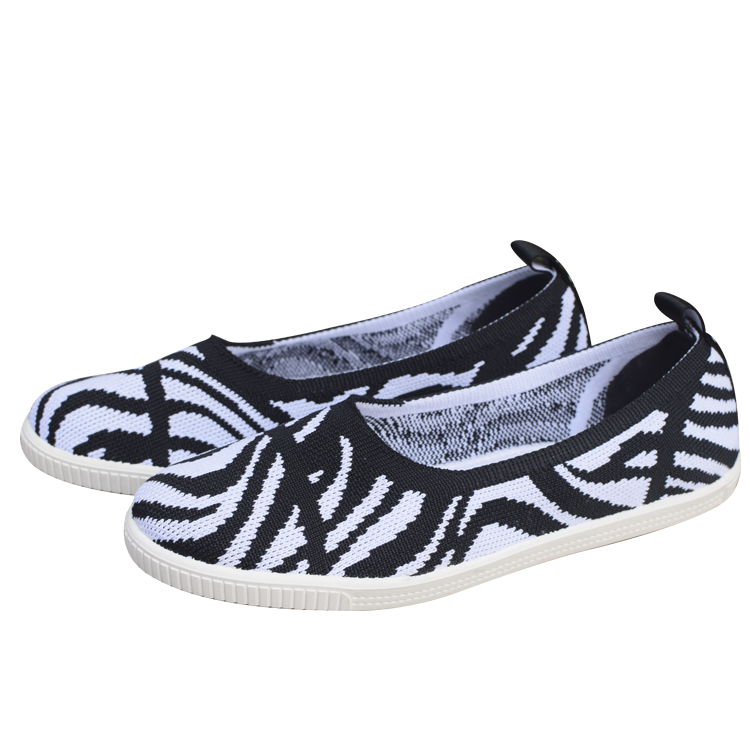 How strong is its air permeability?
It adopts the one-piece flying knitting technology, which is made of anti-bacterial yarn raw materials. It can resist bacteria and stink. The vamp material has very good air permeability with the loop and mesh structure of knitting itself.
Process manufacturing
Three dimensional upper of flyweaver shoe
It depends on computer programming 3D Integrated knitting forming
All kinds of needle turning processes of vamp are reduced,
Direct to sole molding
So it's not just a vamp
It's the whole way that sneakers are made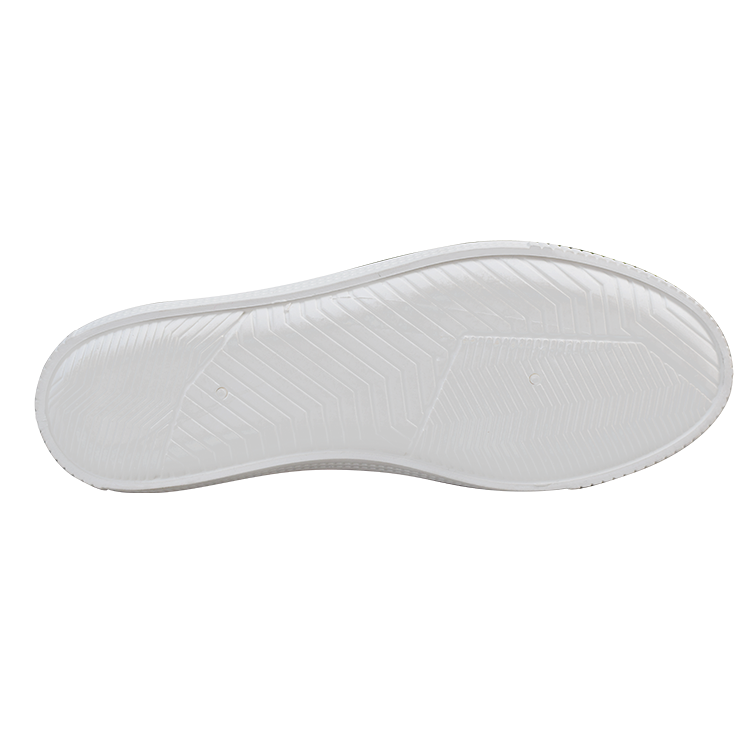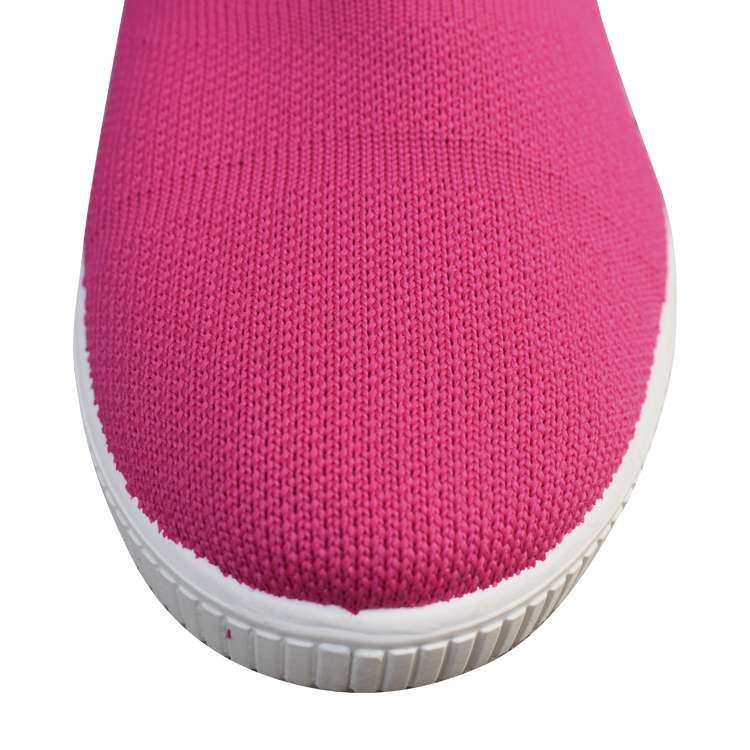 This sole is very soft, which can protect the arch of the foot well. When walking, it can guide the sweat and the moisture generated in the movement, make the sweat and moisture distribute more quickly, keep the skin of the feet dry, and increase the movement experience.
Manufacturer of one-piece flying textile shoes
Xiongde New Material Technology Co., Ltd. was founded in 1998, is a professional shoe industry to provide scientific and technological content of shoe materials enterprises. The company has a number of professional material engineers, from the basic characteristics of materials to the R & D, design, production, management, marketing, improvement and upgrading of supporting machinery and equipment, etc., our company has first-class professional talents and high-quality engineers, and is a shoe material supplier with scientific and technological innovation awareness and advanced technology in the Pearl River Delta. There are more than 100 employees, including 42 professional and technical personnel and 18 engineering and technical personnel. Mainly engaged in shoes, clothing, handbags, hats and other auxiliary products production and design.
In line with the tenet of saving labor, saving cost, opening up resources and saving money, improving productivity and benefiting the society, and centering on the footwear industry, our group company set up factories in 2012 and developed and launched all kinds of integrated vamp - knitted vamp, warp knitted jacquard vamp, woven vamp, etc., which have been warmly received and highly praised by many customers.
contact us
Contact: Miss Liang
Tel: 13694969913
Address: No.70, Tingshan Avenue, Tingshan village, Houjie Town, Dongguan City
Website 1: http://www.arrowpard.com
Website 2: http://www.skypuma.com
contact us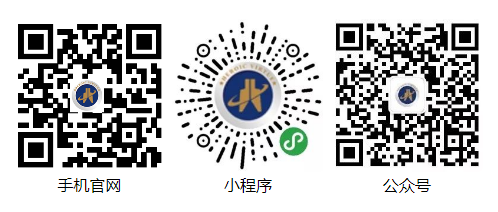 ↓↓↓ 点击"阅读原文" 【查看更多信息】